We strive to provide every customer with services and products of
uncompromising quality
"Fischer's standardized process, lease administration services, and use of ManagePath™ technology have enabled us to strategically manage and plan for the most cost effective and efficient use of our real estate assets."
— Director Global Real Estate Services - Top American Publishing Firm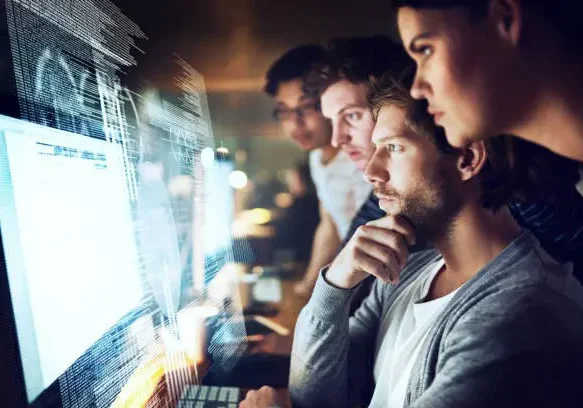 Fortune 50 Delivery
Service Company
Challenge
Standardized and automate critical department processes, financial models and reporting.
Solution
A series of automated tools were developed to automate each step of the transaction lifecycle including document storage, financial analysis, reporting and compliance.
Result
A centralized platform reduced processes by up to 85% and provided a consistent method for evaluating projects, making decisions and tracking results.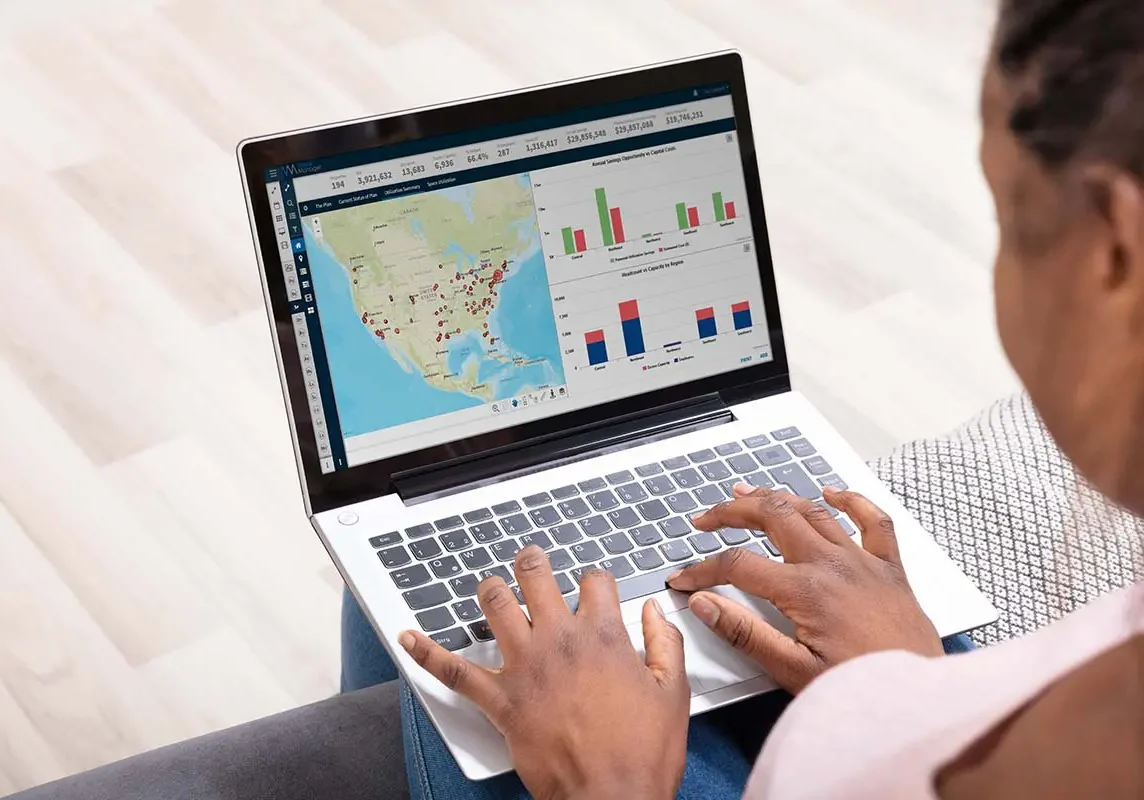 Fortune 50 Multinational Technology
Corporation
Challenge
Aggregate enterprise systems, excel spreadsheets, emails and invoices into a centralized solution to automate the leasehold escalation process and report the results
Solution
Developed a single platform to run real-time analytical models to immediately expose opportunities to challenge landlord statements
Result
Automated 75% of the process, replaced monthly reports with real-time analytics and allowed client to report $4M in documented savings within the first two years.