Optimize Your
Location Utilization
Maximize your location performance with Fischer Solutions technology.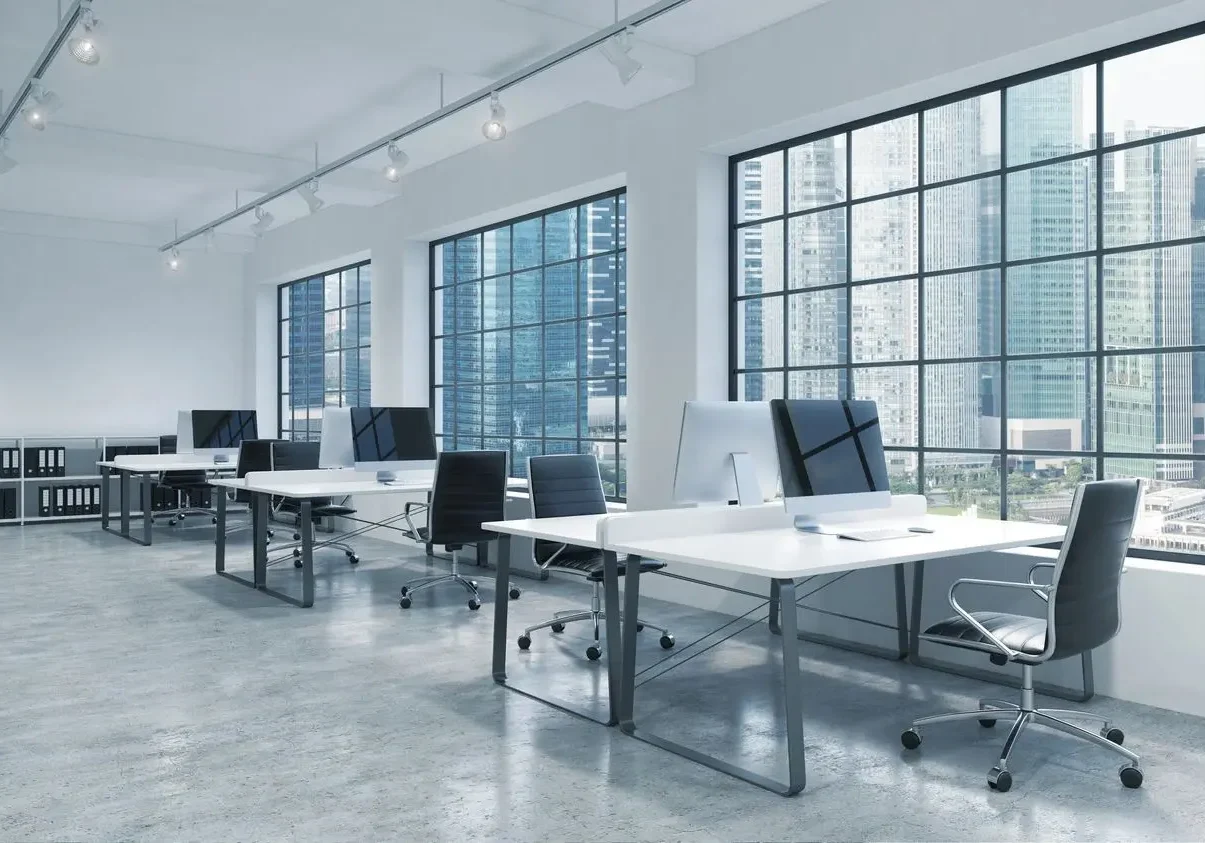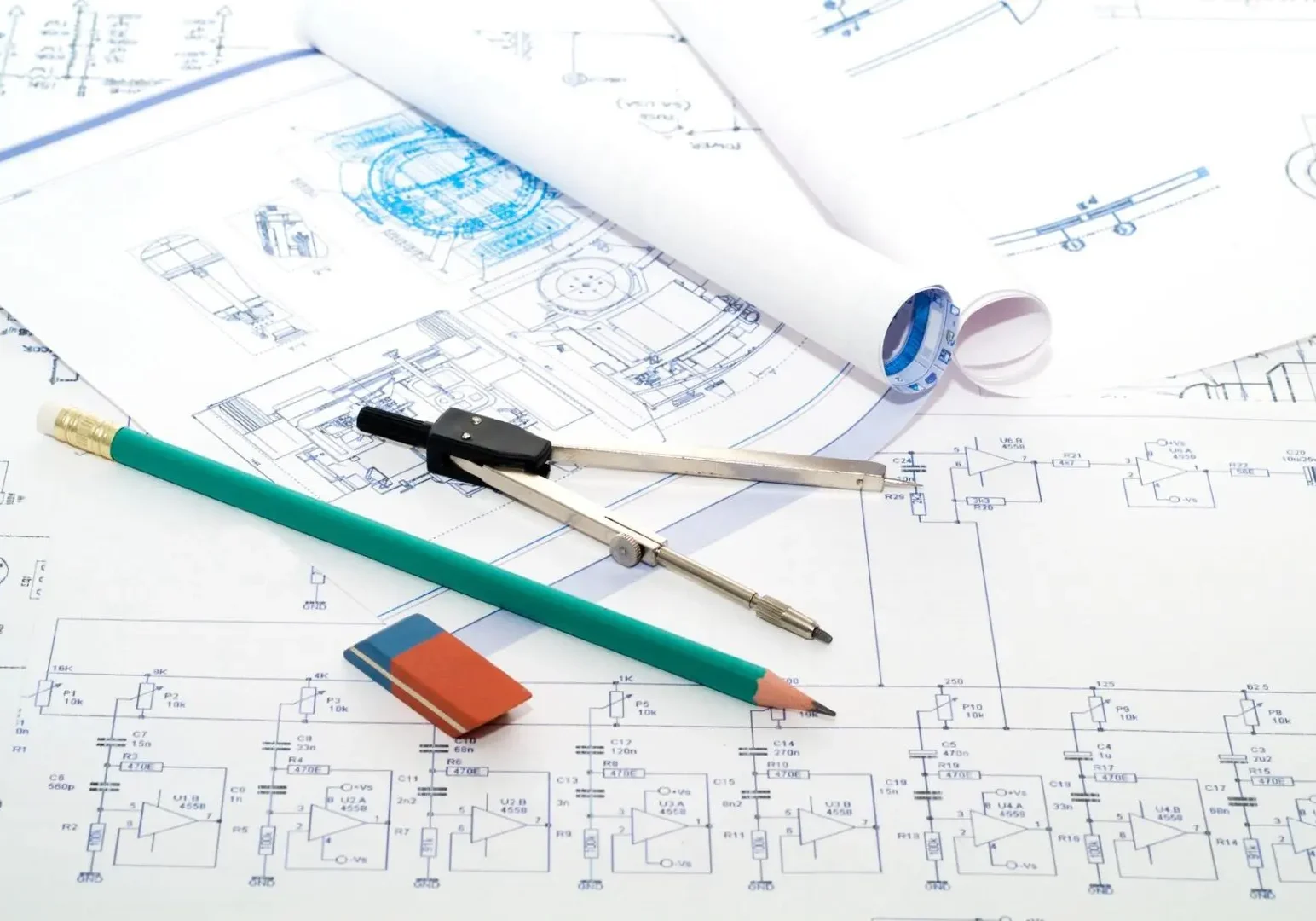 Monitors efficient use of space and identifies opportunities to improve utilization within the real estate portfolio. Utilize best practice workflow automation for optimization strategies ensuring maximum results. Identify gross potential savings and ROI against project costs to quantify the savings potential.
Creates custom performance indicators on any part of the portfolio and trends them over any timeframe.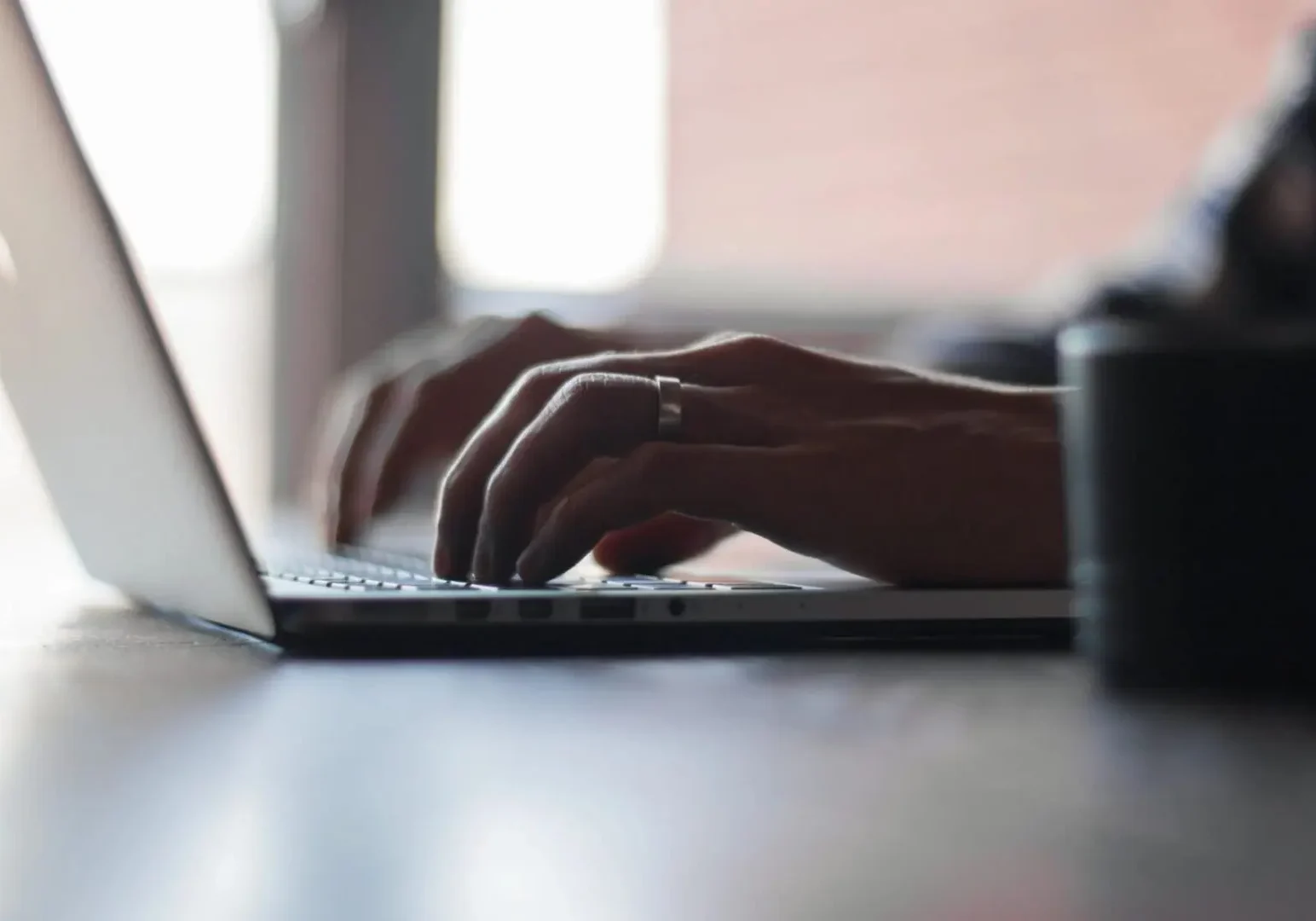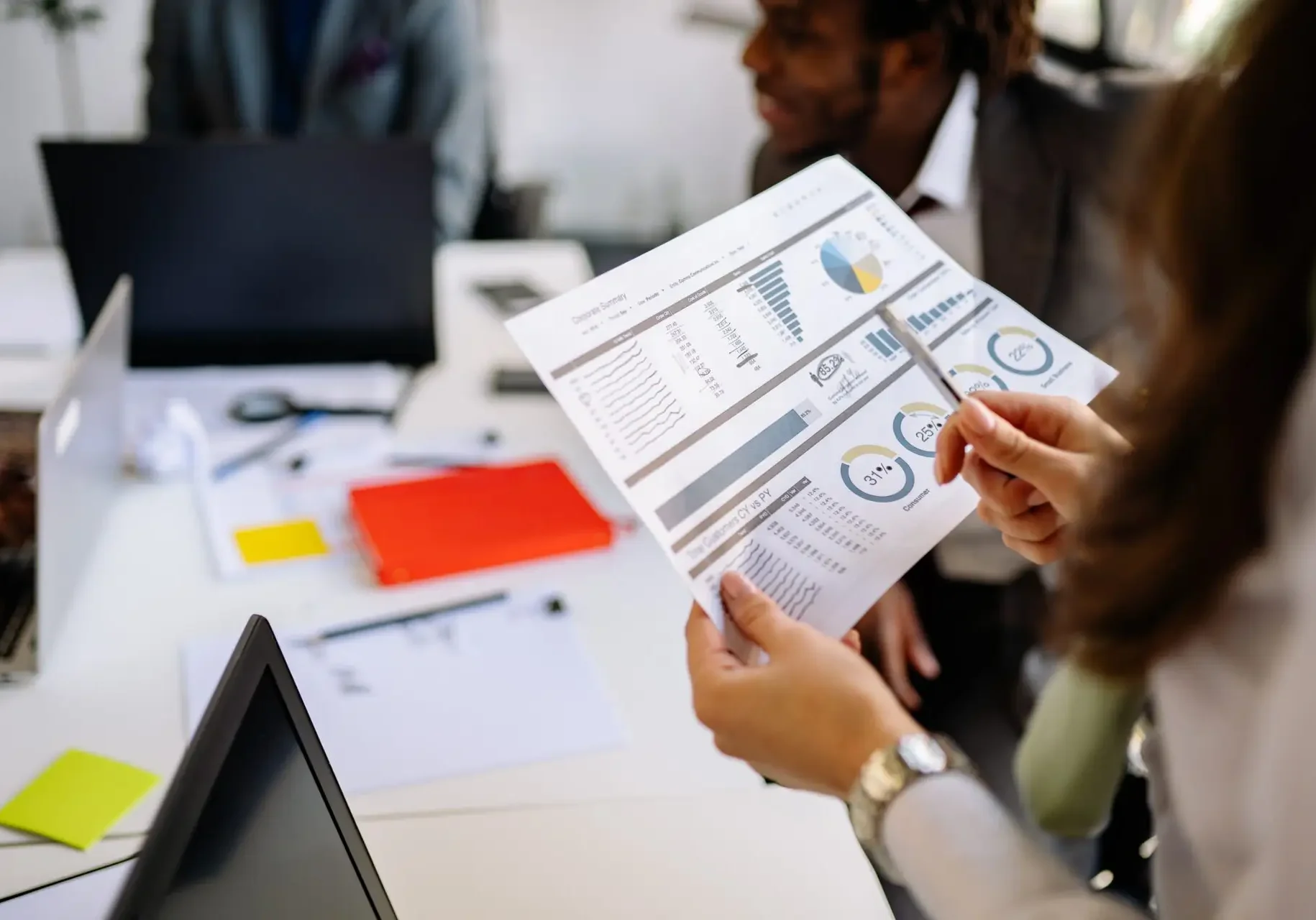 Allow all expenses to be allocated across multiple business units, types of space, etc.