Comprehensive Lease Administration
Designed For Your Goals
Fischer Solutions facilitates the real estate lifecycle through each of the business requirements that drive real estate strategy. Our global product ensures real estate executives and teams have on-time, live data at their fingertips.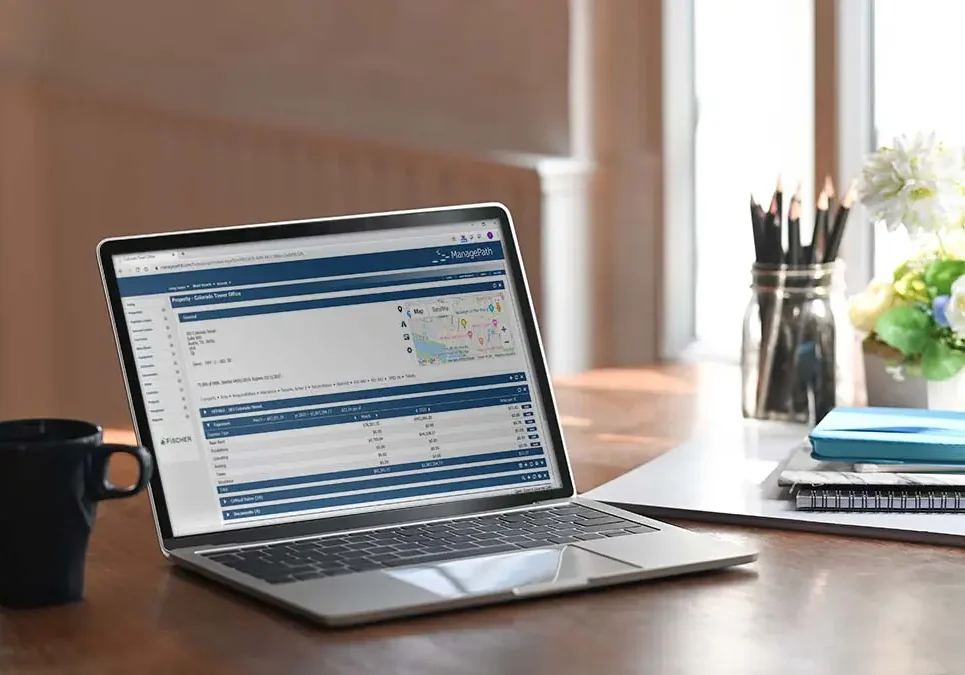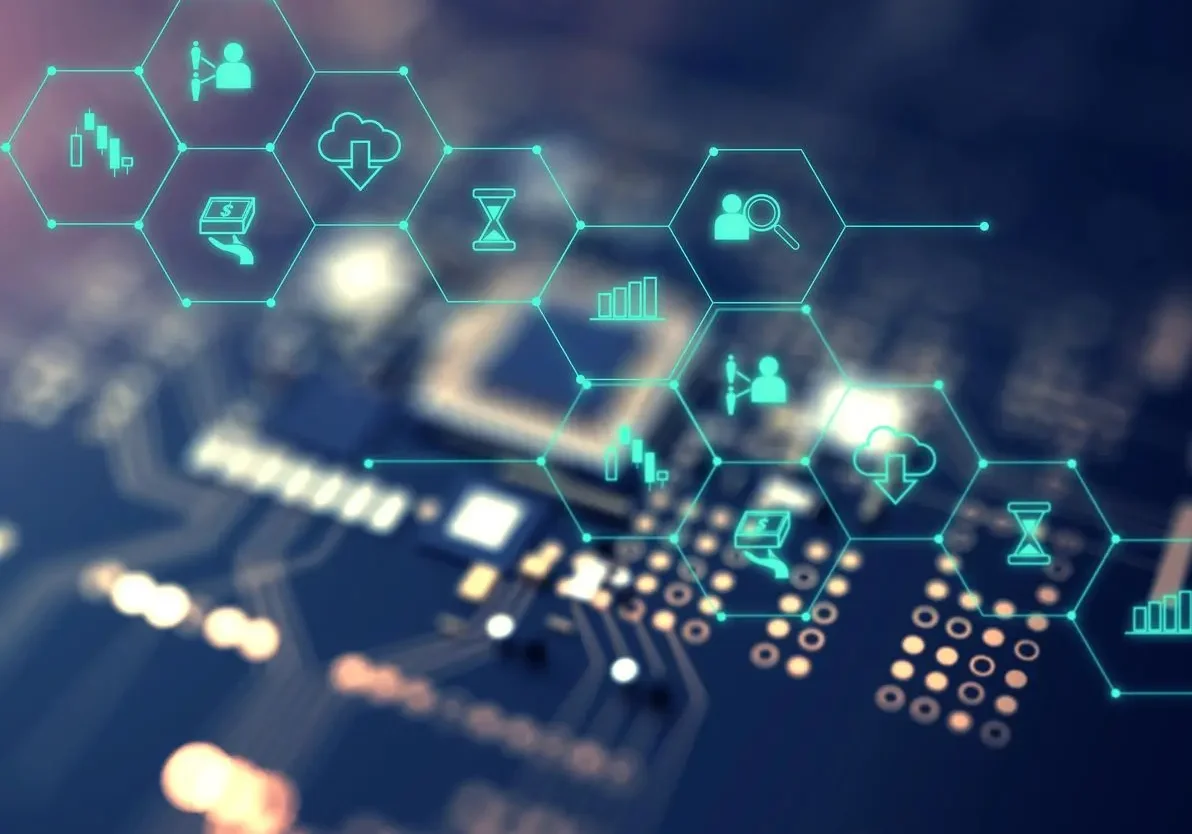 Comprehensive financial solutions for rent payments, operating expense management, escalation and CAM charges, and expense reconciliation

Critical date management to automatically notify designated individuals of upcoming deadlines via e-mail

Harness powerful, ad hoc reporting with the ability to create user-defined reports or access an extensive library of existing reports that are fully customizable

Integrated with an email to track historical correspondence for auditing purposes
OPEX RECONCILIATIONS
Made Effortless
Are OpEx reconciliations causing headaches for your business?
Fischer Solutions offers a proven and efficient approach to simplify your OpEx reconciliations.
Our premier lease administration software solution provides a seamless process, ensuring accuracy and transparency in your financial operations.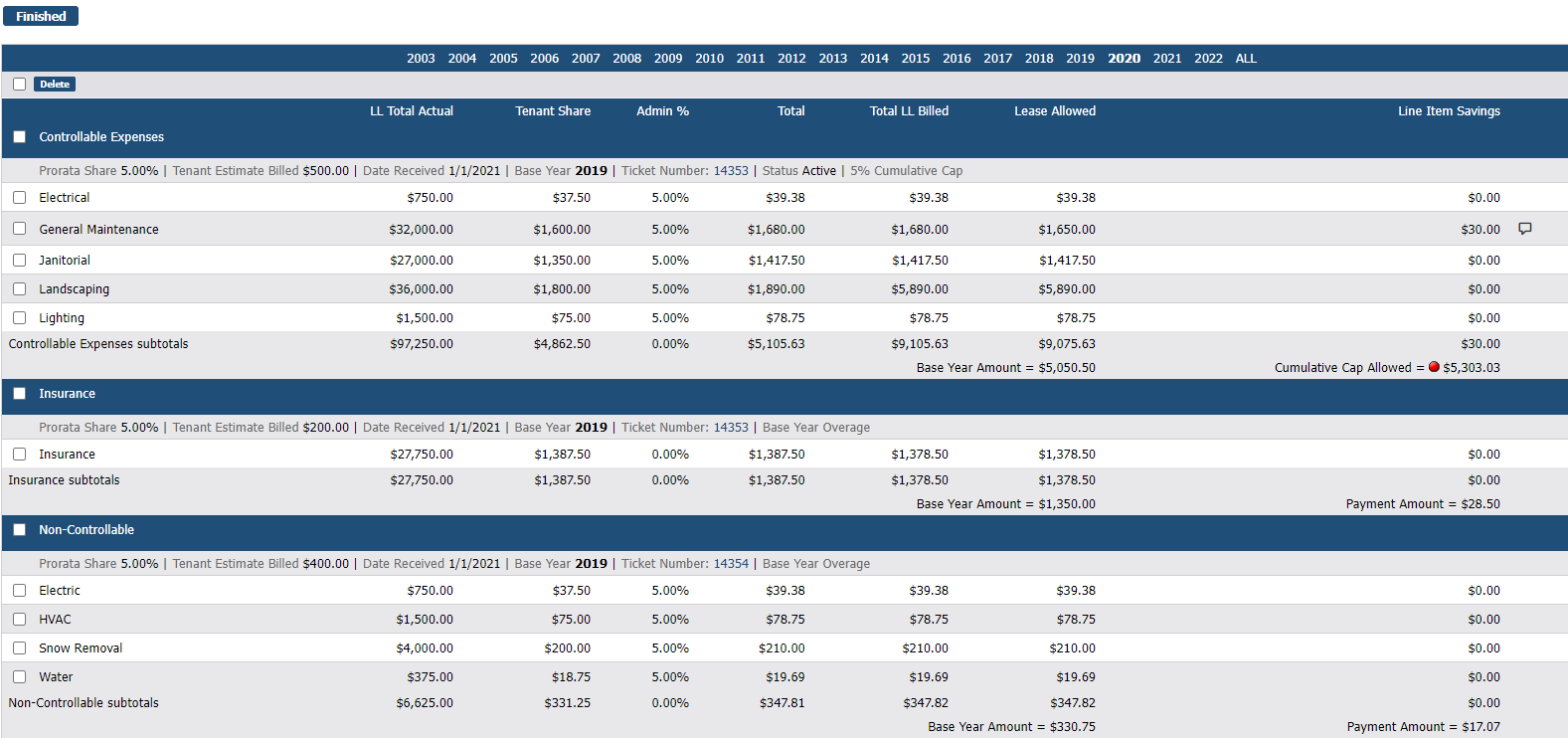 Expenses
Set up EXPENSE DATA POINTS to
meet your specific needs.
Options include (but are not limited to):
Controllable Expenses


(Electrical, GM, Janitoral, etc.)

Non-Controllable Expenses


(Electric, HVAC, Water, etc.)

Insurance

Real Estate Taxes
Summary Info
SUMMARY INFO, located in the center of your screen, is clear, concise, and configurable.
Review summaries for:
LL Total Actual

Tenant Share

Admin %

Lease Allowed
Directly under each EXPENSE DATA POINT, data totals can be adjusted to meet your specific requirements for items such as:
Prorata Share

Tenant Estimate Billed

Date Received

Base Year

Base Year Overage
Status
Cumulative Cap
Year
Effortlessly compare YEAR OVER YEAR costs and decisions.
Notes
NOTES can be added to each EXPENSE DATA POINT sub-category.
Quickly reference pertinent information without having to toggle between screens.
CAP error
If a CAP VIOLATION is detected, the red dot will be your indicator of an error in calculations.
WHY CHOOSE FISCHER SOLUTIONS FOR OPEX RECONCILIATIONS?
At Fischer Solutions, we understand the importance of seamless OpEx reconciliations for your business's financial health.
Don't let OpEx reconciliations drain your resources.
Partner with Fischer Solutions today to streamline your lease administration and ensure precise OpEx reconciliations.