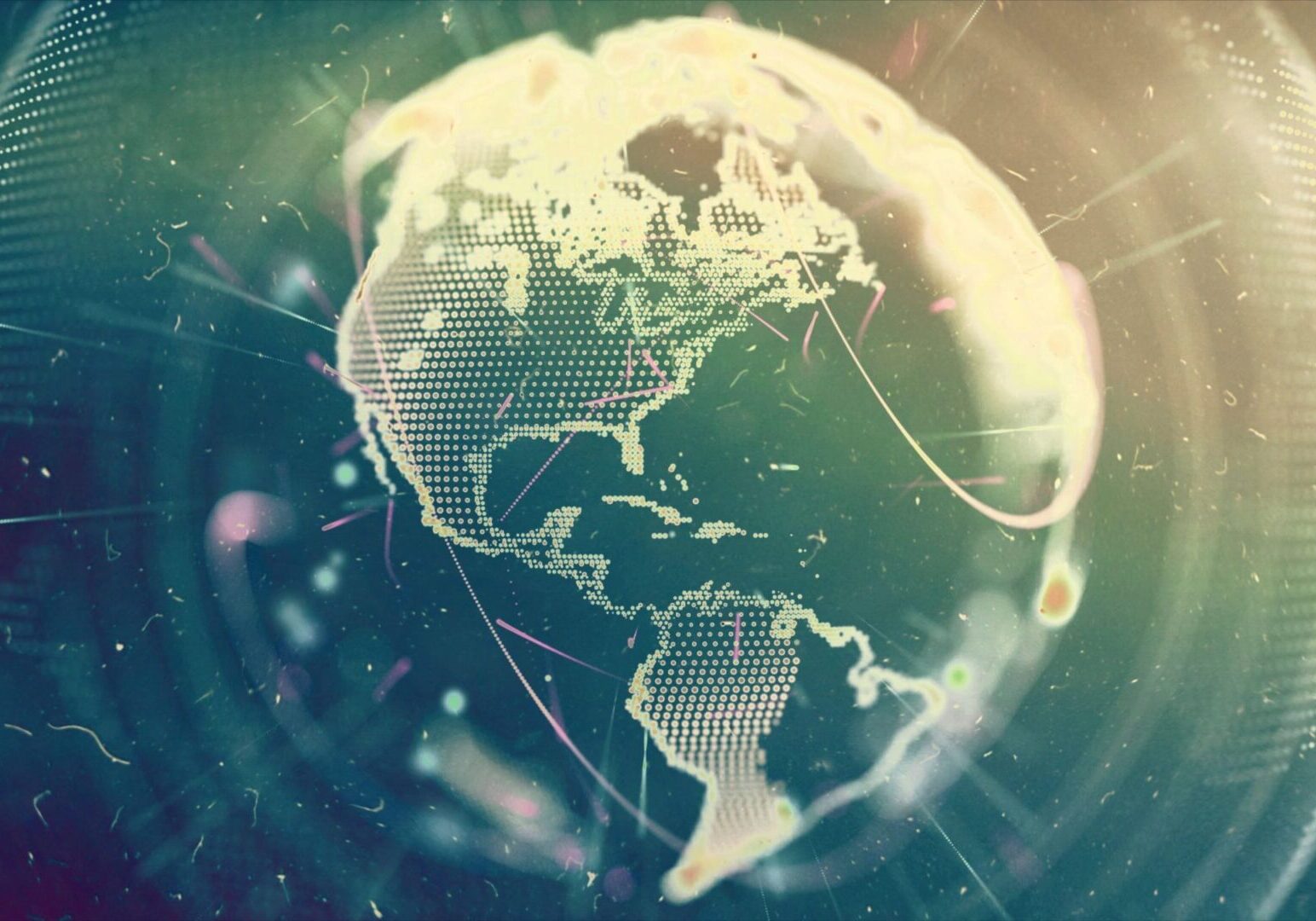 Global Solutions for a
modern world
Our global solution can help prepare your business to take on real estate management challenges and opportunities worldwide.  Our solutions not only facilitate the real estate lifecycle through each of the business requirements that drive real estate strategy, but also do so while having the ability to utilize currency exchange rates, international date formatting, units of measure conversions, and foreign language support.
Currency Exchange Rates are where each property, project, and equipment within our global solution has a local currency rate that can then be translated to a functional and/or base reporting currency. The user can then toggle the view between the local and base currencies while viewing a record along the ability to report on both. Additionally, all currency exchange rates can be uploaded via Excel or through an integration.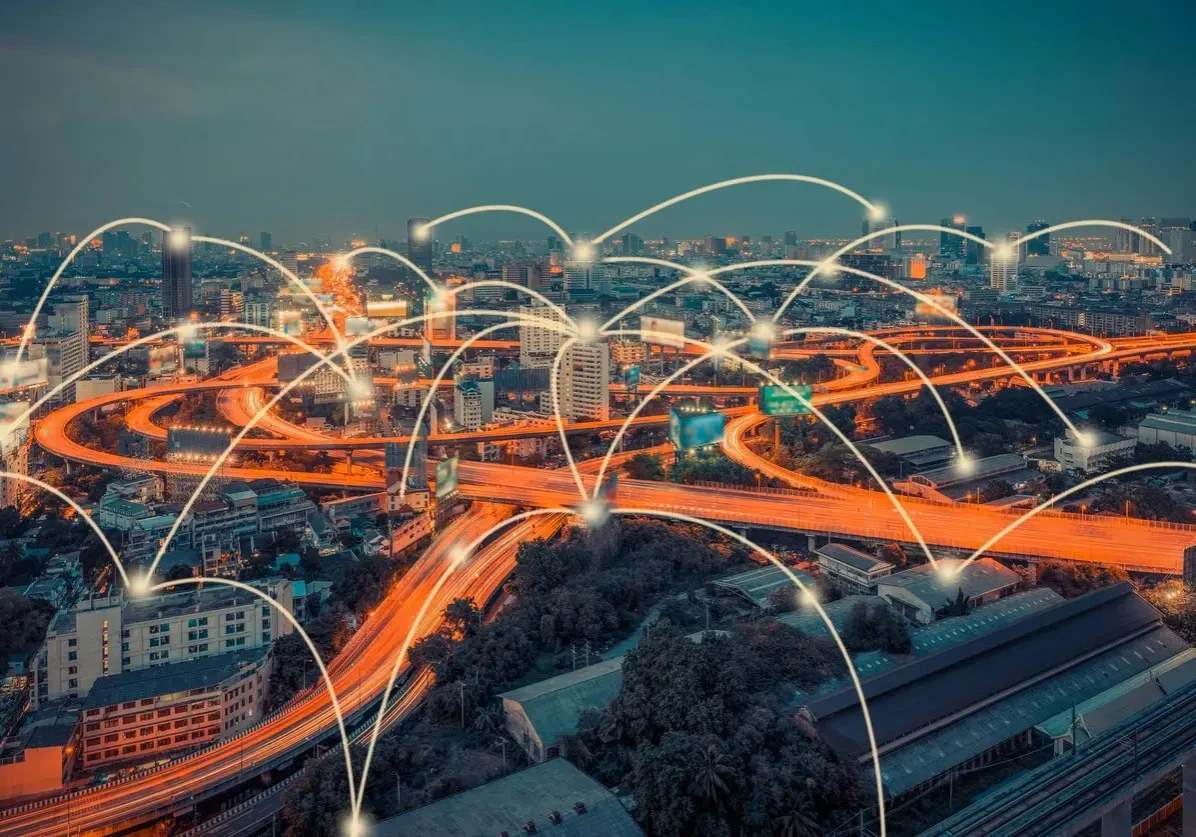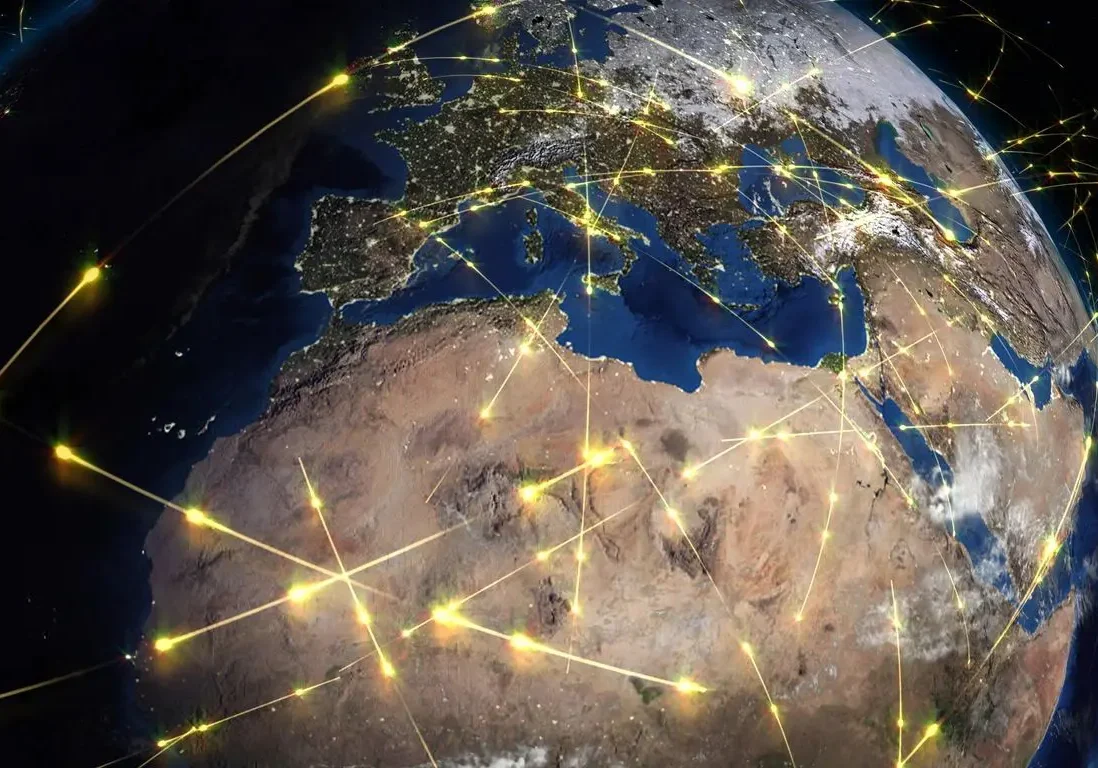 International Date/Time
Formatting
International Date/Time Formatting allows each user to select if they want to view dates in the system and reports as DD/MM/YYYY or MM/DD/YYYY. Users can also set their local time zone, so time stamps are updated to reflect their local time.
Foreign Language Support in the system comes standard with language translations for English, Spanish, French, German, and Portuguese. Additionally, our configurable field captions can be set across all available languages.