Data Integration and
MIGRATION EXPERTS
We're experts at migrating and connecting data for all property-related functions across your corporation.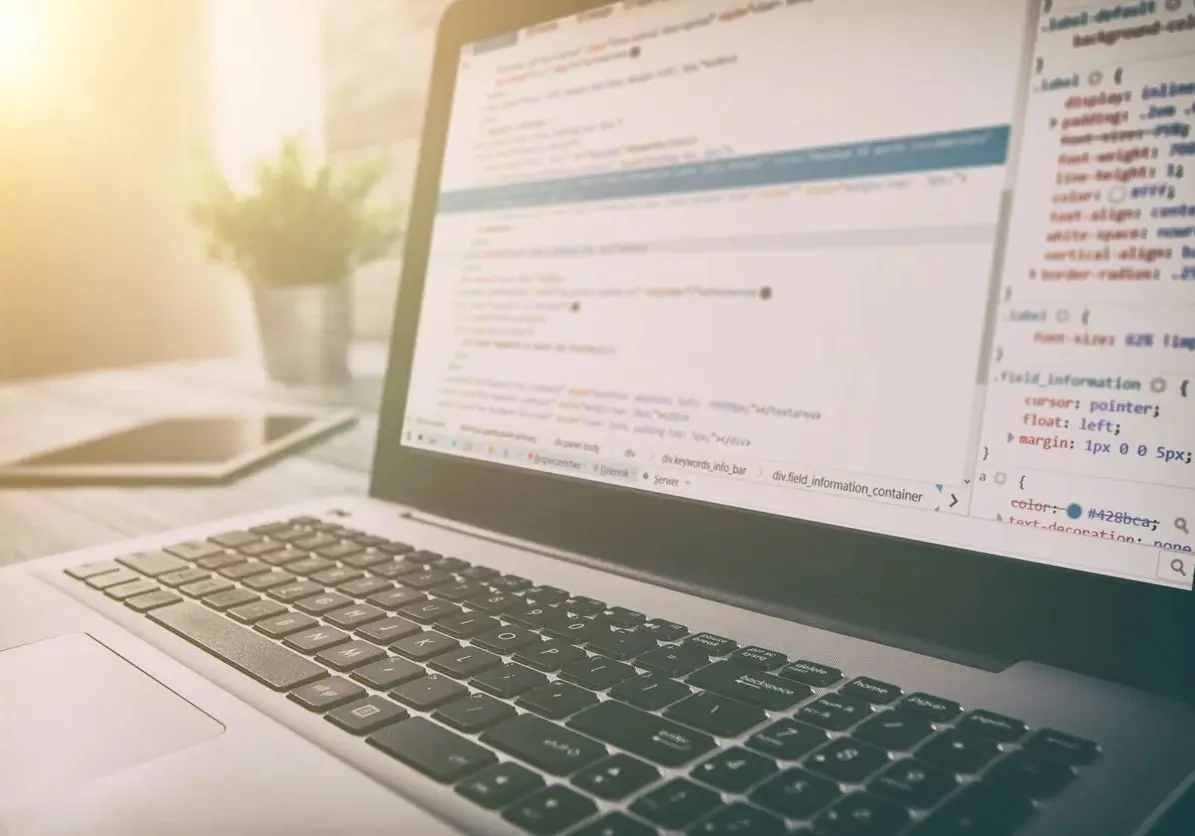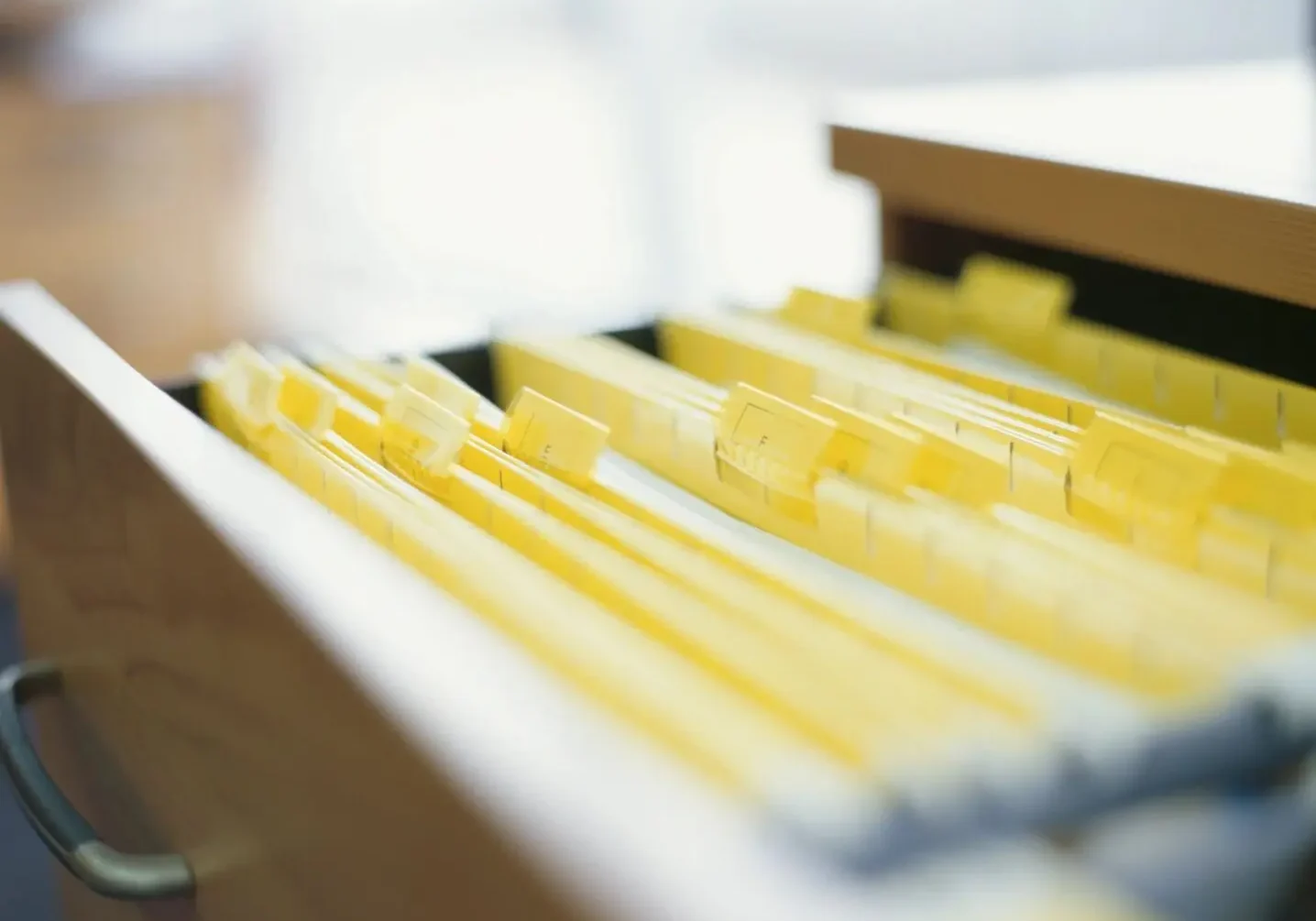 One of the most significant pain points we consistently solve is replacing a fragmented suite of solutions with our single platform. Teams are seamlessly given the right access for their roles with our enterprise-grade security capabilities.
Beyond the core property functions, the real estate team almost always has a host of internal customers that need the input and expertise of the real estate team. Fischer Solutions breaks down data silos: we make it simple to bring external datasets of any structure into your property database for dashboarding, mapping, management, reporting, and strategy. Sharing your portfolio data and plans to other departments and ERP systems is simple via exports, our APIs, or establishing data feeds.