Solutions Consulting Backed by our CRE Technology Experts
and an enormous collective experience
We bring our team of corporate real estate technology experts with a wealth of collective experience to draw on in consulting with our clients to help extend their capabilities.
Fischer Solutions has mastered the art of thinking differently to identify unique and innovative solutions and maximize results for your corporate real estate needs.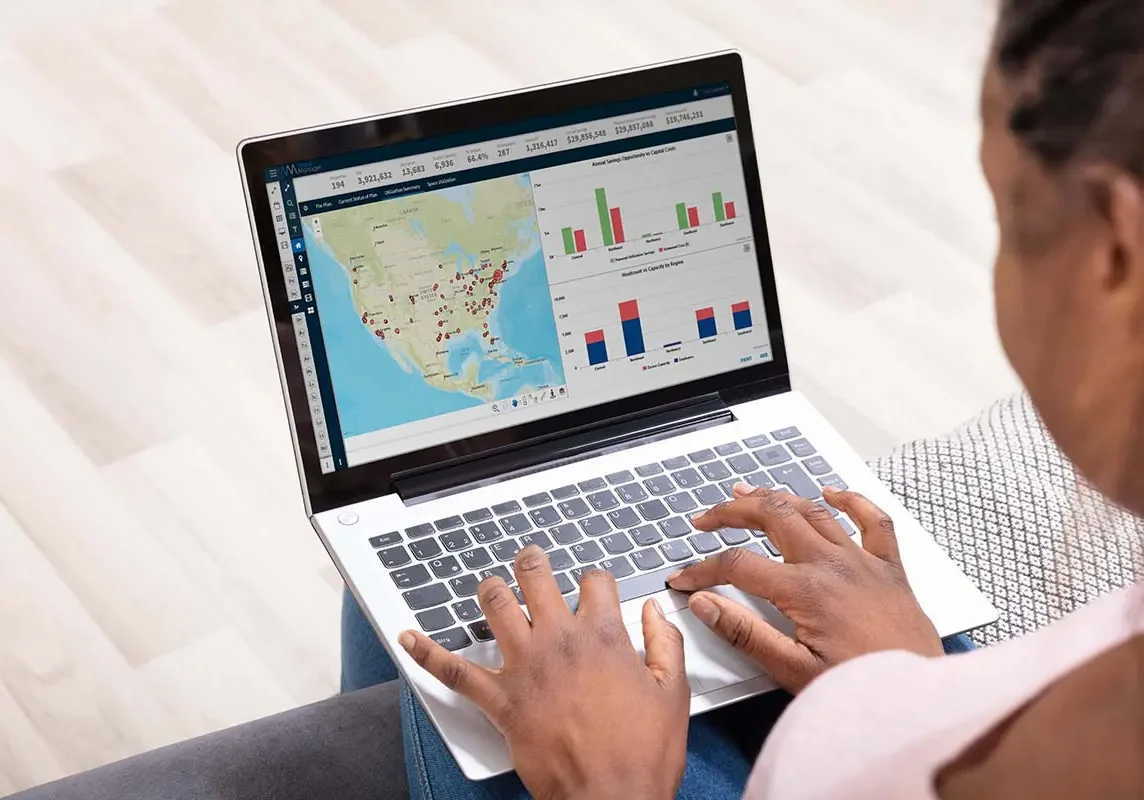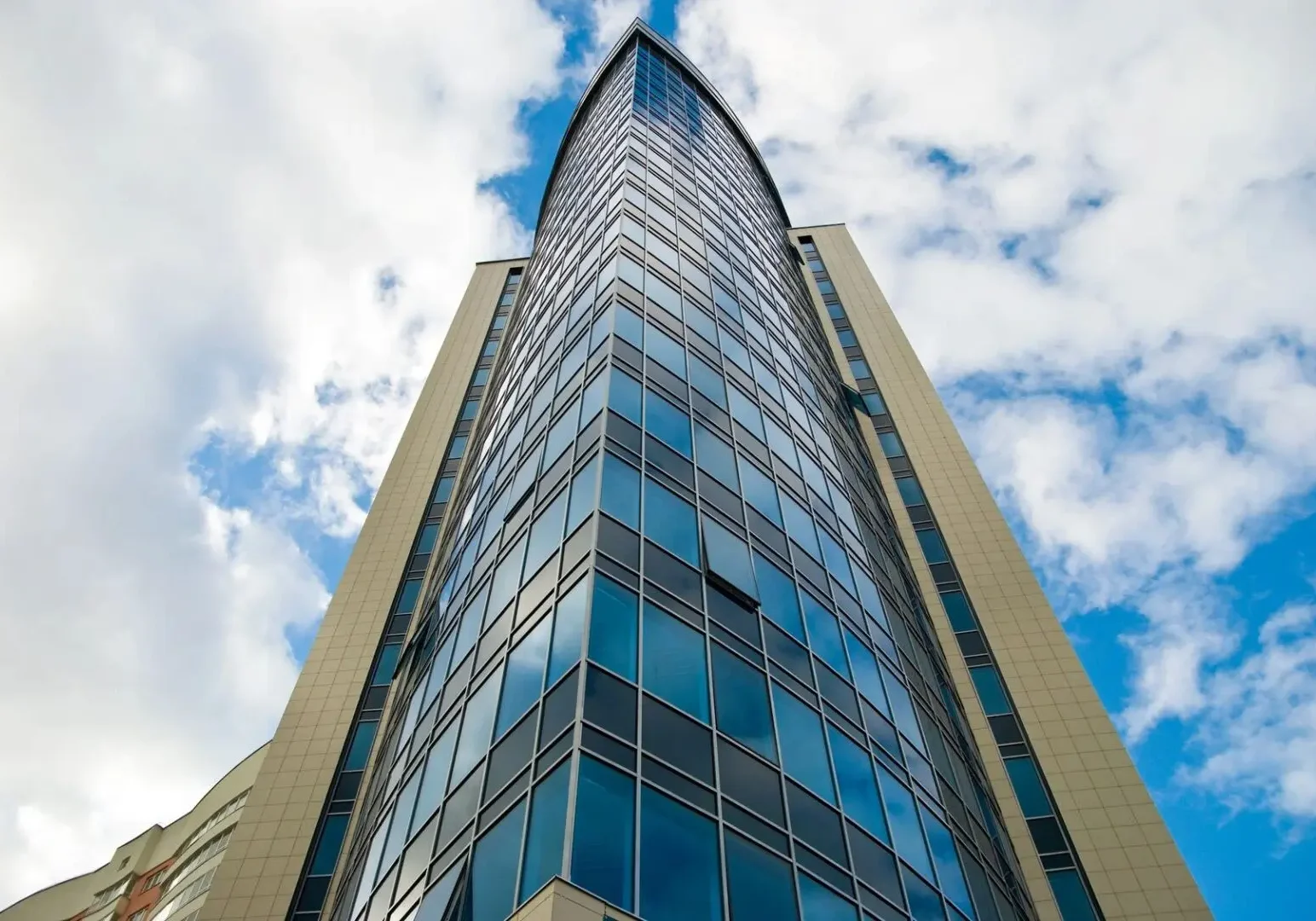 Corporate Process
Transformation
Technology solutions can provide a massive boost to productivity, cost savings, and enable real time KPI reporting, but it's not always clear how to get there. Often our clients are already stretched to the limit and rely on us to map out how to transform and simplify their corporate processes. If your team is stuck reacting to one fire after another, we can be your guide to take back control and manage your real estate from a proactive position.
Service Provider
Integrator
Multinational companies have unique challenges in real estate reporting, forecasting, and planning. Our skilled consultants can serve as a resource to your team establishing market data templates, consolidating data and interfacing directly with third parties on your behalf to assemble global portfolio forecasting and strategy and ensure consistent project execution across geographies.
If you want to discuss how we can help your team, please reach out for a discussion.