Percent Rent tracks all information pertaining to percent rent within the lease enabling bulk calculations for annual / cumulative / prorated payments.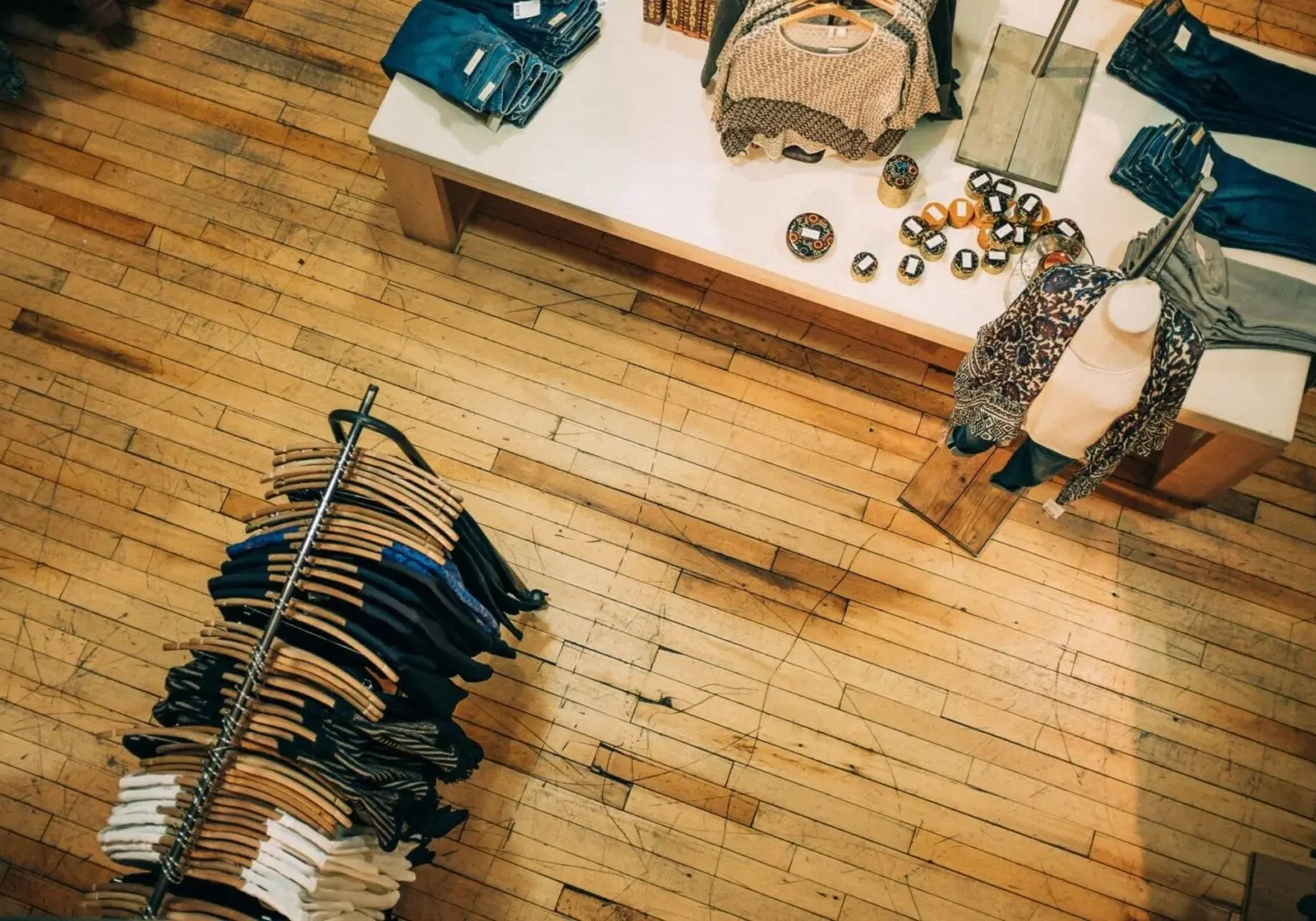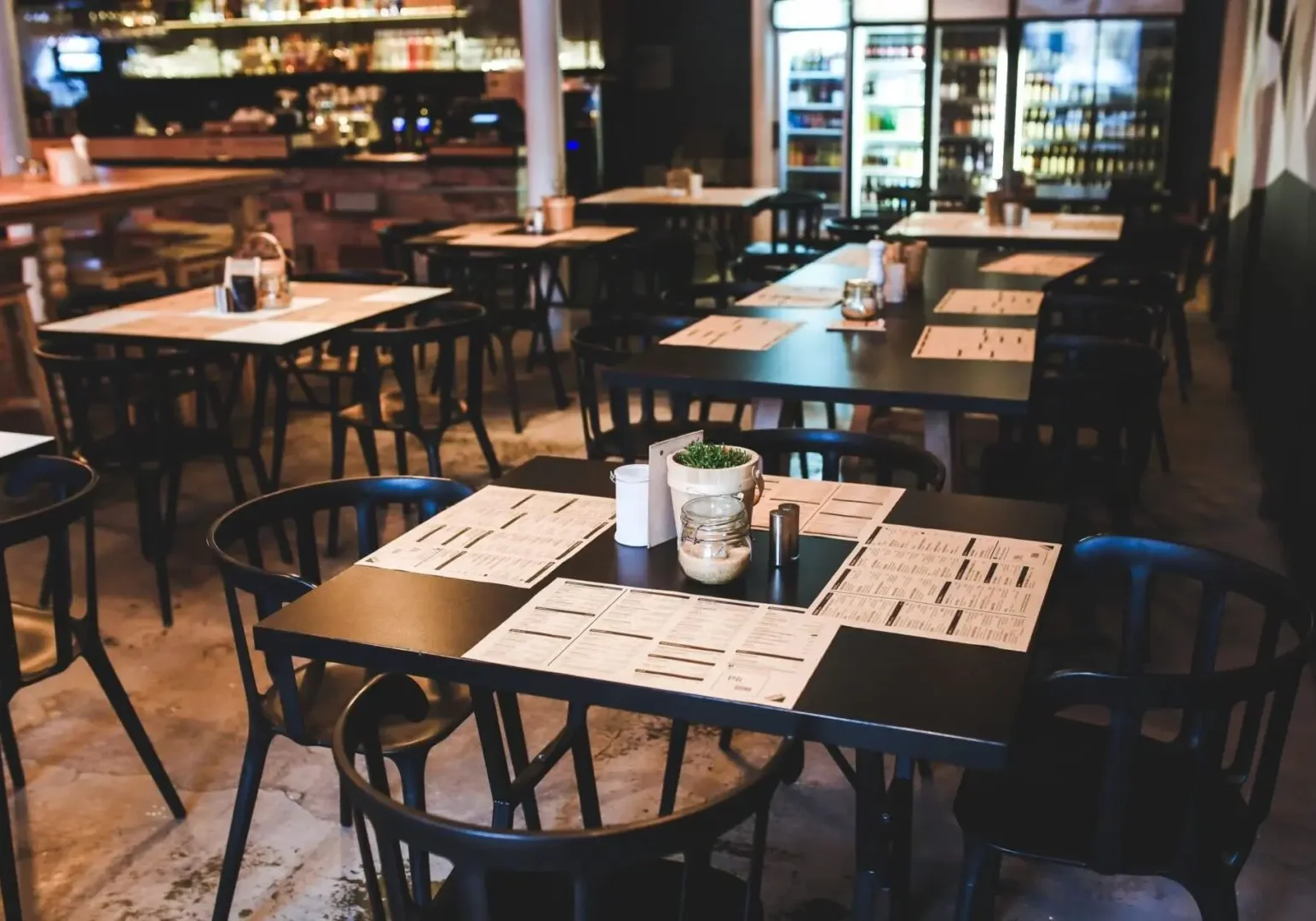 Breakpoints allows for options managing set breakpoints, tiered breakpoints, and automatically calculated natural breakpoints.
Sales Reporting can view the entire annual sales history for the given location with subtotals, exclusions highlighted in red, and capped gross sales automatically calculated. Sales are typically imported via API interface or Excel upload.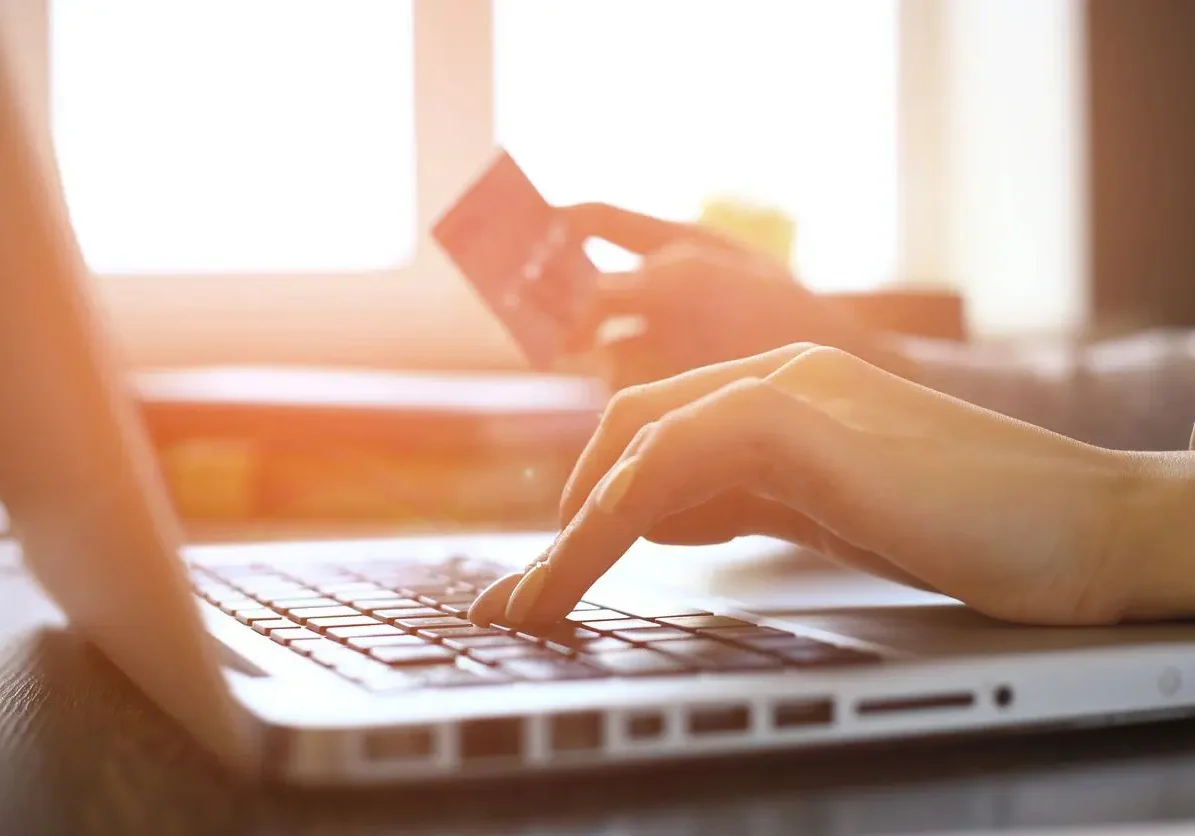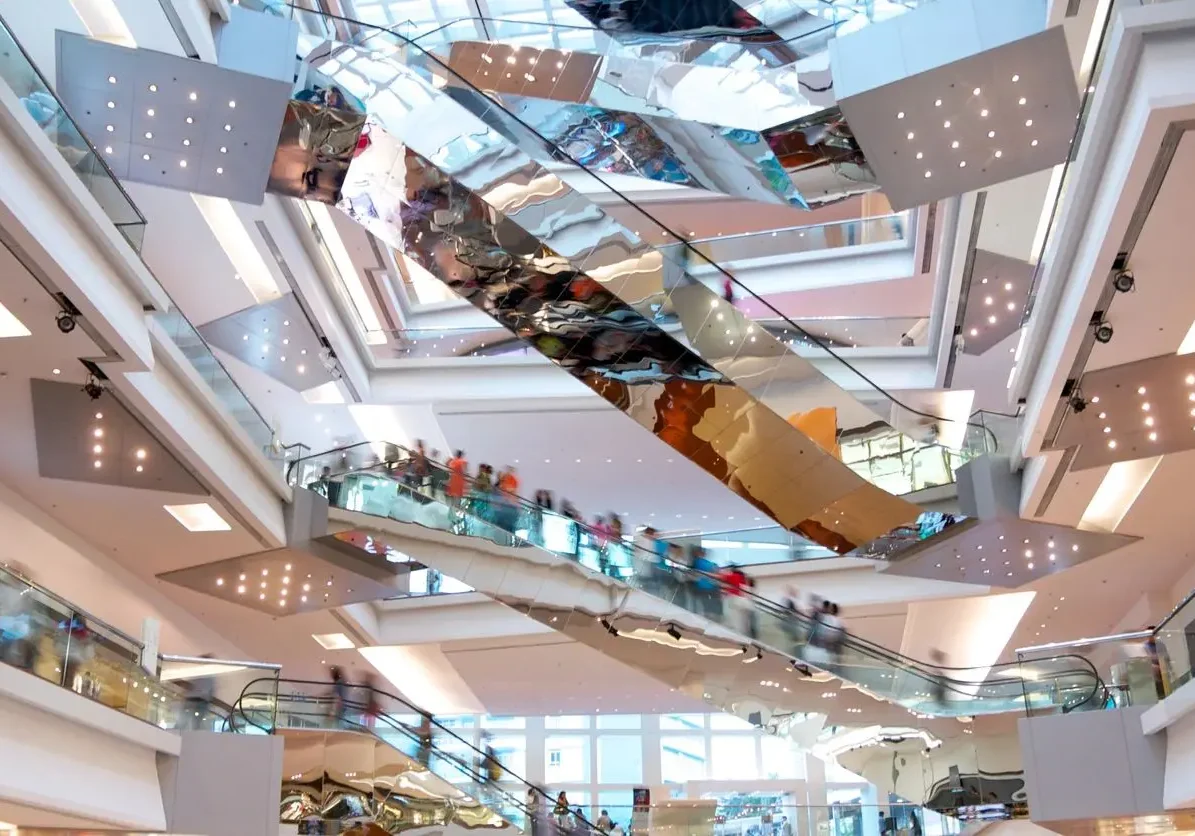 Expense Accruals calculates the anticipated GL impact of percent rent payments with available API feeds into client's GL system.